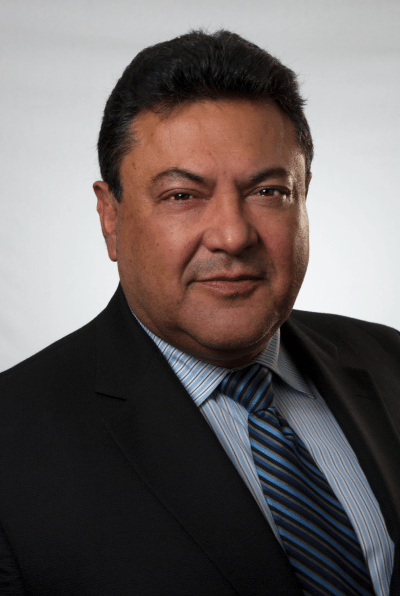 Rudy Garcia
Executive Vice President
Rudy comes to us via the University of Colorado with a BA/BS in Accounting. Rudy is in his third
and final career. His first career, from 1981-1995 was in the automobile industry where he held positions of Sales Manager, General Sales Manager, and Finance Director for some of the largest and top rated Automobile stores in America. His second career was as "Top Producer in the Nation" where he led production with World Insurance, American Republic, Assurant Health, and U.S. Health Advisors. Rudy's third and final career began in 2013 with Five Rings Financial. Within his first year, he was the awarded an Executive Vice President Position. Since Rudy's career with Five Rings, he has been the top producer for Five Rings five times.
Rudy was one of 7 to be awarded the Living Benefit Ambassador Award for The Alliance group and is also a retired Colorado Firefighter. He is and has been working with the Fire Departments of Colorado, presenting thank you meals to each fire house, and educating them in Living Benefits. When asked, "What are your greatest accomplishment?" His answer is always my two children Justin and Krysten Garcia and being smart enough to work with Five Rings.