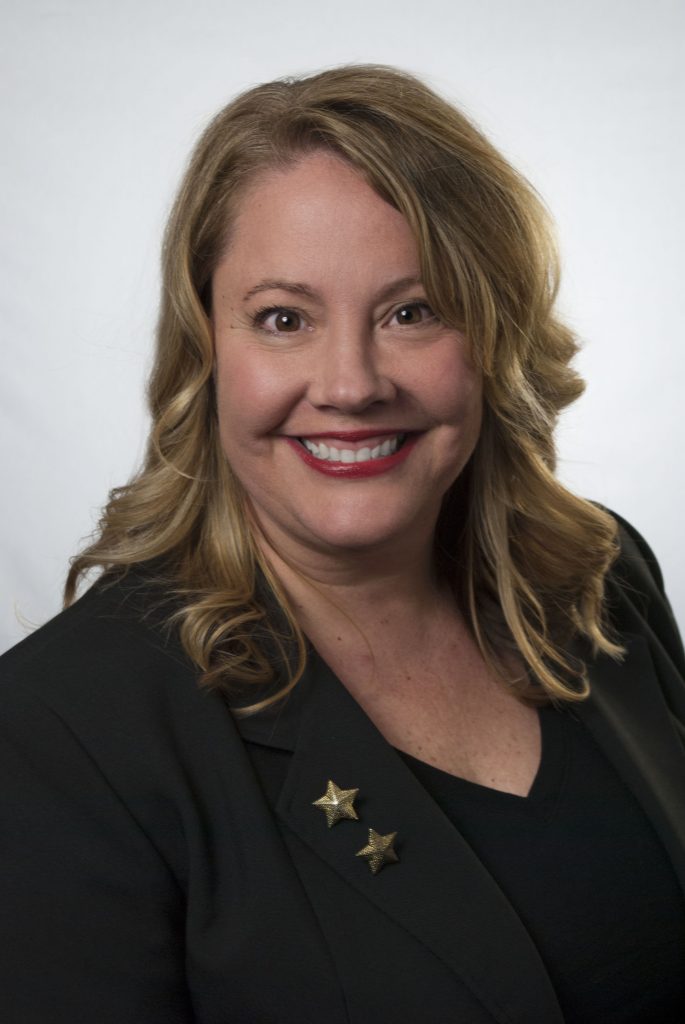 Mary Fisher
Executive Vice President
After attending Mike Wilk's Money 101 Workshop in January 2011, Mary was compelled to invite others to hear the message. Wilk's education-based, down-to-earth approach won her over. Mary has been instrumental in the development of thriving agencies across the United States, including Virginia, D.C., Florida, North Carolina, Kentucky and Texas. She has touched hundreds of lives, with a commitment to helping thousands more reduce stress easily and painlessly by improving their approach to personal, family and business finance. Mary has surrounded herself with an incredibly talented roster of "servant leaders" each teaching, hosting or supporting Wine, Women & Wealth and Money 101 events.
"Proper education and financial tools which include Living Benefits Life Insurance and Tax-Free Retirement can make a massive impact now and in the future."
Mary lives in Virginia Beach with husband, Richard and son, son Matthew and has a large, closely-connected extended family including her step-children Richie & Sabrina. She has a B.A. from Marymount University and a background in publishing, personal development, and interpersonal communications. She is an avid reader, traveler and lifelong learner.