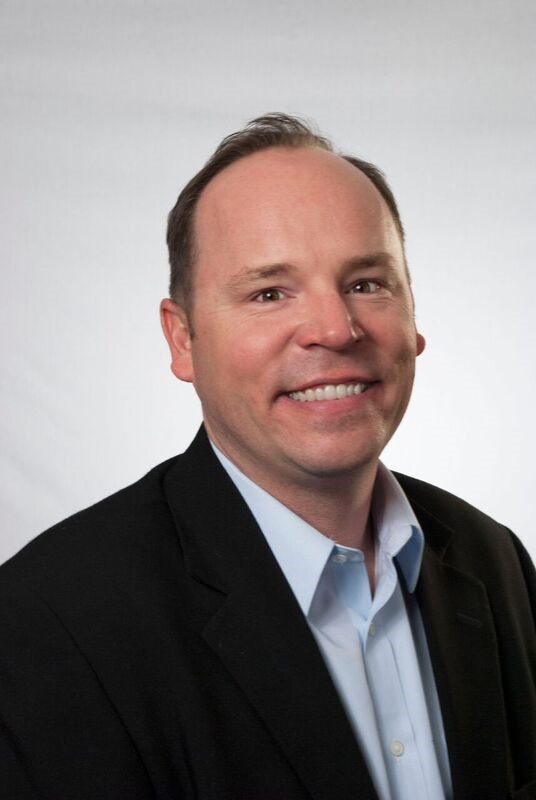 Eric Masters
Executive Vice President
Eric comes to Five Rings Financial with a multifaceted background.  He worked as a Gourmet Chef for 20 years, many in Summit County, and enjoyed a stint as Head Chef on the PGA Tour.
After the sudden and early loss of his mother to cancer, Eric was motivated to change careers and serve a cause to help protect people from catastrophic loss due to illness.
"The financial impact to households from a serious life event, like heart attack, stroke or cancer, is devastating. We are not aware that we can protect and replace our income, pay for additional expenses, hire in home help and even buy groceries and pay the mortgage with Living Benefits. My family sure could have used this when my Mother fell ill."
His passion to help individuals, families and business owners comes from personal experience and a genuine servants heart.
Eric earned his Degree in Forestry at Oregon State University and is an avid outdoors man and a music freak.
You can find him early mornings and on weekends playing with Chapman (his Labradoodle) hiking, snowboarding, golfing and enjoying music at numerous venues