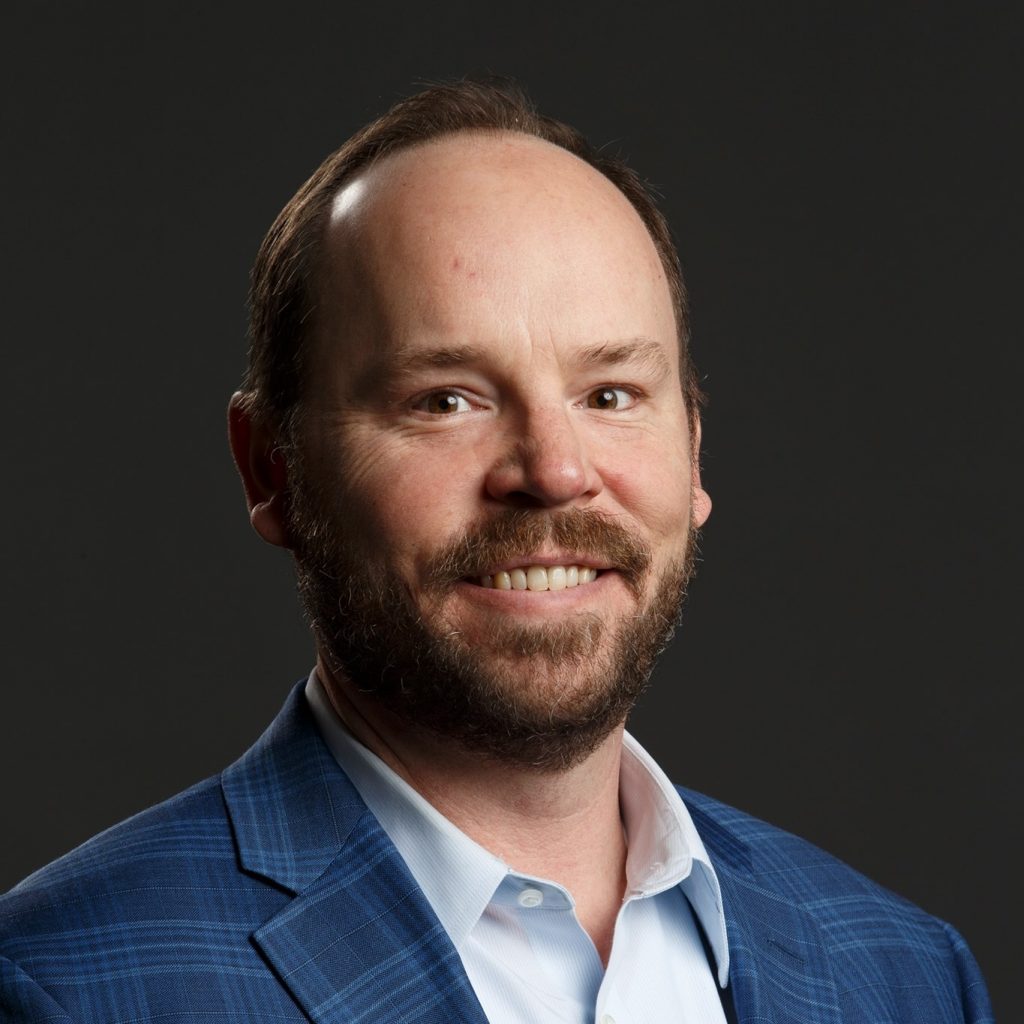 Eric Masters
Executive Vice President
•

Five Rings Financial
10268 W Centennial Rd. Suite 302
Littleton CO 80127
Eric comes to Five Rings Financial with a multifaceted background. He worked as a Chef for over 20 years, including as Head Chef on the PGA Tour.
After the sudden loss of his mother to cancer, Eric was motivated to change careers and serve a cause to help protect people from situations that happened to his family.
"The financial impact to families from a serious life event, like heart attack, stroke, or cancer, is devastating. We weren't aware that we could protect and replace our income or pay for additional expenses with Living Benefits. These benefits would have helped my family in our time of need."
Eric earned his Degree in Forestry at Oregon State and is an avid outdoors and music lover.