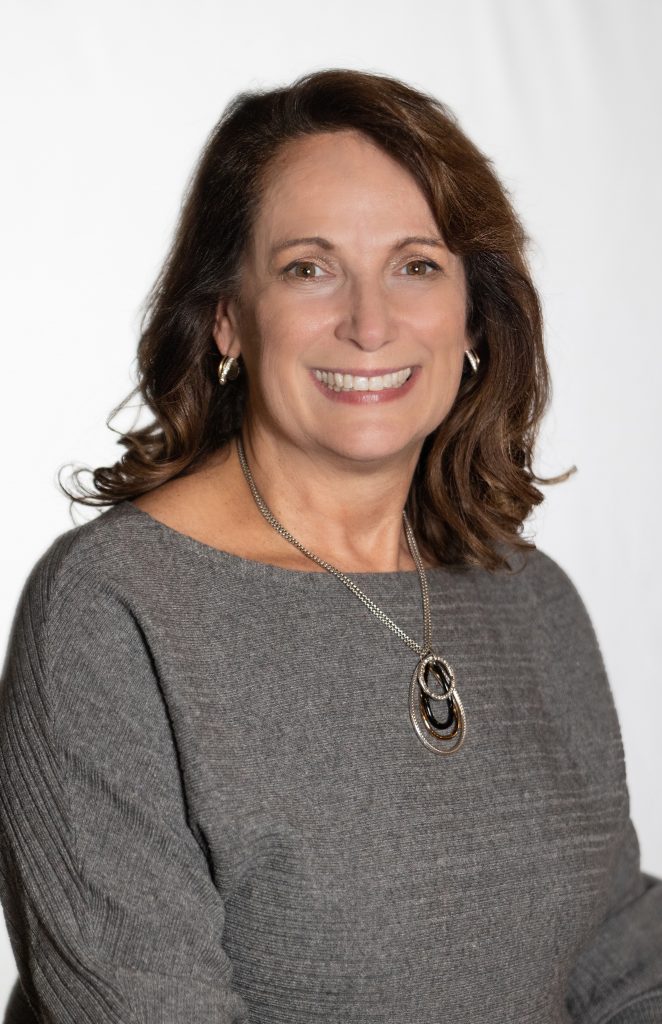 Della Young
Finance Coach
•

Faithful Finance LLC
10268 W Centennial Rd
Suite 302
Littleton CO 80127-6423
My mission is to help Americans by offering free financial education at our Money 101, Lunch and Learn, and Wine, Women & Wealth Events. I believe we have a serious lack of education when it comes to how our hard earned money works and how to manage it well. I want to assist as many people as possible to protect their money, and not live in fear of losing it. Reliable money there when you need it the most!
Financial hardships when medical emergencies hit is not ideal. I would love to share with you our unique insurance with Living Benefits that allows you to be protected in case of a Terminal, Chronic, and Critical Illness/Injury.
I would be very honored to help you reach your financial goals!